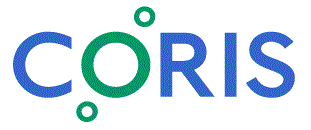 smart. simple. secure.
contact
you have a project or challenge that we can help you solve or
you have a question about our sensors or control modules,
the best way to contact us is using the form at right
use one of the methods below.
We'd love to hear from you!
by email
by mail
by phone
info(at)corisecs(dot)com
1214 W. Boston Post Road
Mamaroneck, NY 10543
212-710-2973